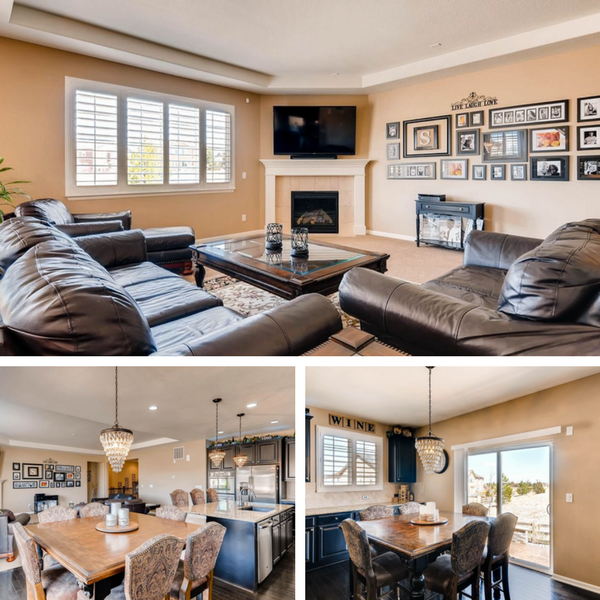 Not everyone is selling their home.  Sometimes your home is too small or too big?  Are you upgrading or undergoing a job transfer? Empty nest, retiring or making a lifestyle change.  Where you live should reflect who you really are. Now—finally you have the option of turning your house into a home that's all your own with a home makeover.
It's not easy to incorporate the things you have from one house into another or to see the opportunity that what you currently possess can be stylish and welcoming.
Are you looking for ways to incorporate the collections that you love into every room in your home?
Do you want your home to reflect your heart and spirit and people to feel comfortable and welcome?
When you have friends over, everybody tends to end up in the kitchen, do you need help with the above the cupboards or counter decor?
What you find beautiful has a lot to do with where you've been and what you've seen, would you like to showcase your memories into your home?
How often have you said, "This room needs help!"
Your furnishings and your tastes can be redesigned in as little as one day and be a reflection of you.
What you get…
Room Makeover
An entirely new look and feel
A purpose for every room
Smooth transition between homes
Incorporate new or existing decor
Create a functional room arrangement
Give me a call at 303-217-3821 I would love to create you a space for living and working that you have always wanted.