Sell your home in no time with these helpful home staging tips & ideas
Easy money making tips to make your home more stylish and welcoming. Packed with techniques on improving your home, making people fall in love with your house, adding the right touches to foyer, baths, kitchen, dining room, bedrooms, and curb appeal. Plenty of inexpensive ideas to update and even arrange your furnishings, art, greenery, lighting and accessories into pleasing vignettes.
A simple checklist of easy-to-apply, tried-and-true methods, used by Home Staging professionals, an indispensable guide for anyone that is serious about making their home more stylish when they sell their home. 

Hi, I'm Johanna a home stager and practicing sales and home merchandising professional with a background in design and a certification in Real Estate Staging which I've had now for over 10 years.
My passion is helping home sellers and Realtors prepare and ready houses for market, to appeal to the broadest range of potential buyers in their marketing efforts for greater return on investment when selling. I love it!
Over the years I have provided home staging consultations to hundreds and hundreds of home sellers to prepare their home to sell quickly and for top dollar.  The goal is to reach more potential home buyers through visually merchandising the home for marketing photos and showings.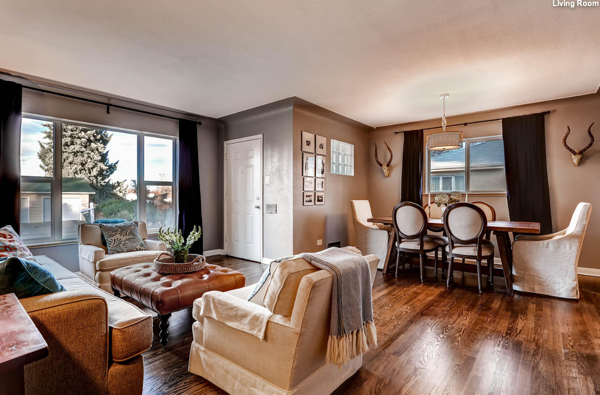 What I began to notice was no matter the size, date or sales price of a home, there were common areas of concern that needed to be addressed prior to the home going on the market.  Home Staging Checklist is a functional guide of every problem area or challenge that I have come across through the years when providing a home staging consultation.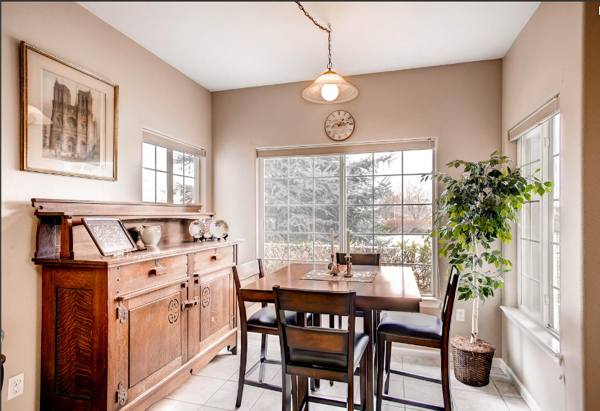 I've helped home sellers learn a lot of things – both big and small – over the years, and this book is my way of sharing all that with you.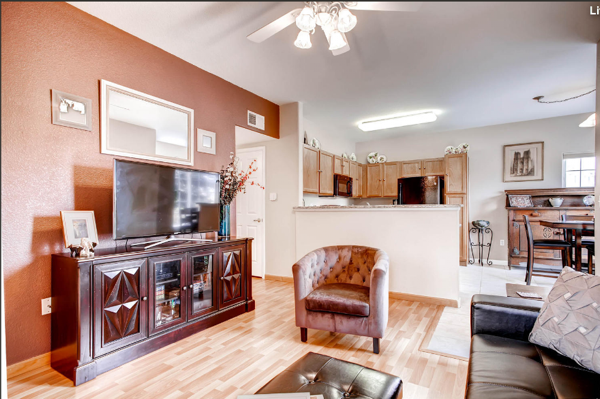 My hope is that this home staging checklist, filled with tips and tricks will be practical, easy to read, and ultimately help you sell your home faster, for more money and that make people say, "I love this house, I want to buy it right now!"