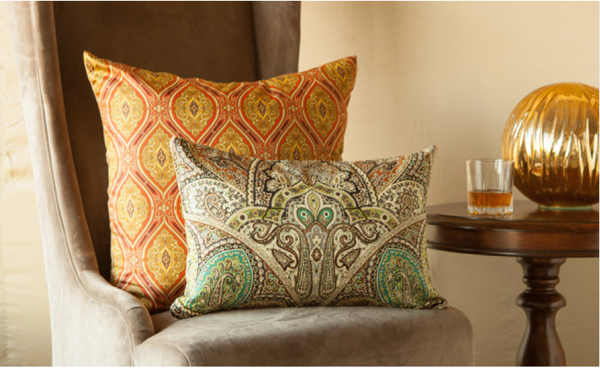 No doubt we are looking forward to the fall holiday, right? Home Staging for the fall holiday works best when a home has minimal visual distractions, appeals to a buyers senses and makes use of warm and welcoming fall decor.
Fall decorating can be used to merchandise your home for sale to stimulate imagary of holiday tradition and togetherness, joy and memories of fun.  Just remember to decorate for the fall holiday with a pinch of style, leave the bounty and abundance of your holiday decor of the season pre-packed and put away.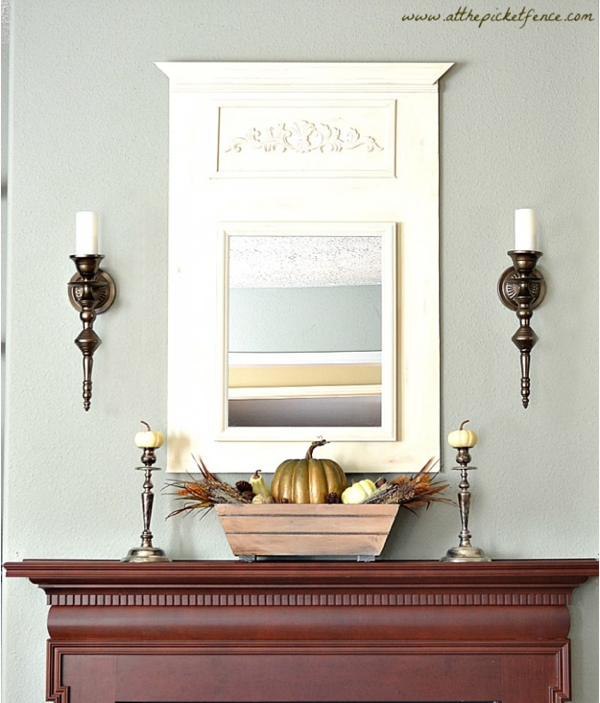 It will be tempting during the holidays to see it as an opportunity to bring out all the knick-knacks, religious displays and wall hangings. But you will need to show some restraint to keep visual distractions to a minimum for marketing photos and showings.  The focus should be on the architectural attributes and layout of the house.
Using cozy, warm decor will paint the picture in the minds of home buyers, lifestyle benefits of warm family gatherings enjoyed in front of the TV enjoying a football game (go Broncos) or gathered around a beautifully decorated family table.  You just might even enjoy the minimal, contemporary look of fall décor.
Create a warm and inviting feeling, by using throw pillows and blankets draped casually over a chair (like the dark velvet wing chair above), and accessories in harvest fall-inspired colors and prints of paisley and ikat for an easy and inexpensive fall look.  Use natural items of the season like gourds and pumpkins, or something more modern and mimics the shapes of the season, as the vase above.  New throw pillows and blankets are an instant update to dated furniture and bedding that can instantly raise the marketing appeal of your homes marketing photos.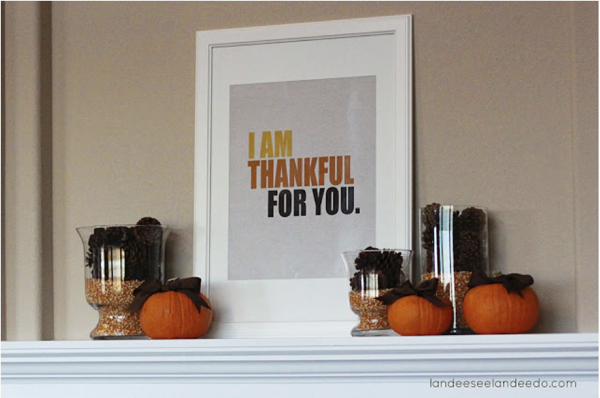 Use traditional colors in orange, yellows, rusts and burgundy, which look great with the trending grey paints we are seeing.  Throw in an unexpected pop of teal to make your photos look great and your home buyers say "Wow!" Adding texture, like leather, knits and burlap are great details for fall décor that will appeal to a home-buyers sense of touch when they tour your home.
Should you really want to dazzle folks who will be viewing your home, serve cider, spiced pumpkin bread, nuts, and other fall holiday treats at your open house or showings.
When buyers can imagine themselves living in a home aglow with warmth and charm, they will want to move in and begin making fall holiday memories of their own.
Don't underestimate the power of marketing during the fall holiday!
Check out the links above as a road map for some fall holiday décor inspiration!