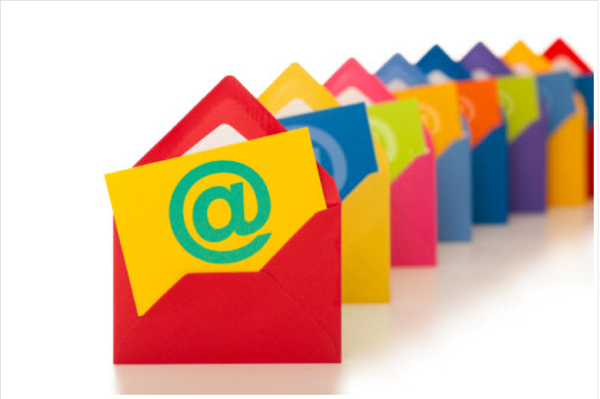 Monday Marketing MoJo.  Let's be honest, we all want new clients, right?  That's the whole reason we have a website, blog or Facebook page! Do you have email lead capture?
The main goal of everything we do in business– is to capture more leads (or emails of people we assume are or will become clients).
The problem is not many people know how to capture email addresses for future marketing. Free trials, newsletters, white papers, and webinars are just a few things to get sign-ups for your mailing list.
Getting visitors to handout their emails is all about earning trust.
Remember it's not about you but the success of your potential client. Providing compelling offers in the form of product demos, free trials, educational content, or custom promotions. Tie back your customers success by educating customers on why they need your service.
Here are just a few more ideas:
If you have written an awesome blog post offer to download the post in another format like pdf that can be sent to their email address
Your email list will grow much faster if you produce new and free helpful offers on a regular basis to share with potential clients.
Remember how magazine Cosmopolitan does quizzes and tests? People love taking quizzes and tests, it's very effective form of email capture. Try it!
Don't just rely on a phone call for getting new clients. Use a mix of ways to capture visitor emails from your blog, website or Facebook page. It's a no brainer that your income statement will thank you for.
Check out AWeber to learn how to capture more leads, as a means of capturing email address. Learn how you can create and publish email capture to your website, blog or Facebook page, including where on your page to put your form.