Don't devalue your home or your neighbors' properties, by not pre-planning out your exterior paint color.
Planning the colors of your home's exterior should harmonize with the environment and the neighborhood in which you live.  Let your paint selection stand out in a subtle, unobtrusive manner.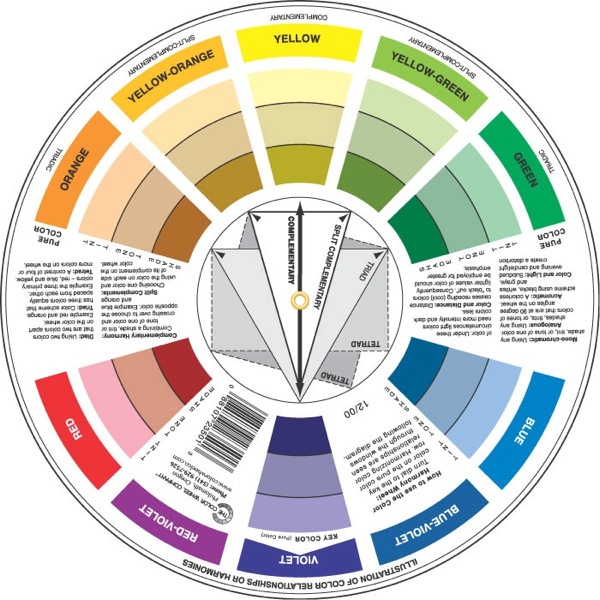 Knowing how to choose exterior paint color and palettes will vary by architectural style, consolidating the range of color choices to select. Most styles have reliable color palettes to choose from.  Historical colors will not only enhance the style of your home but also enhance resale value.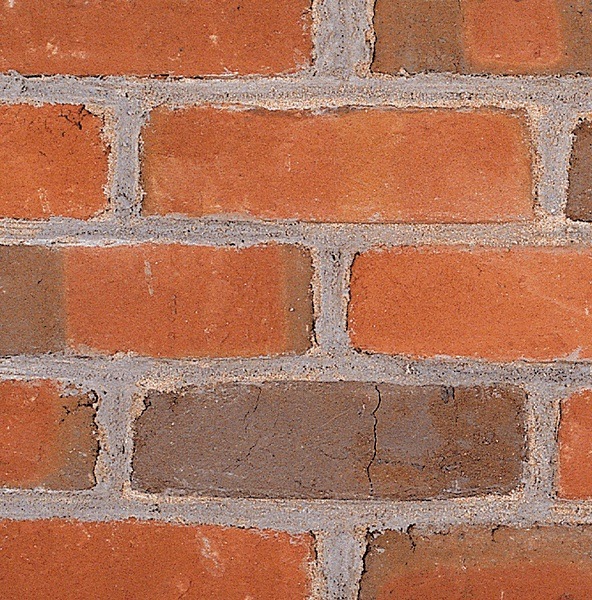 Brick and stone have many variations of color.  Coordinate your paint colors to reflect the same undertones of the material components of the roof, brick and stone into the color plan.  The enlarged images of the brick and stone below, show the variation of colors within the architectural element.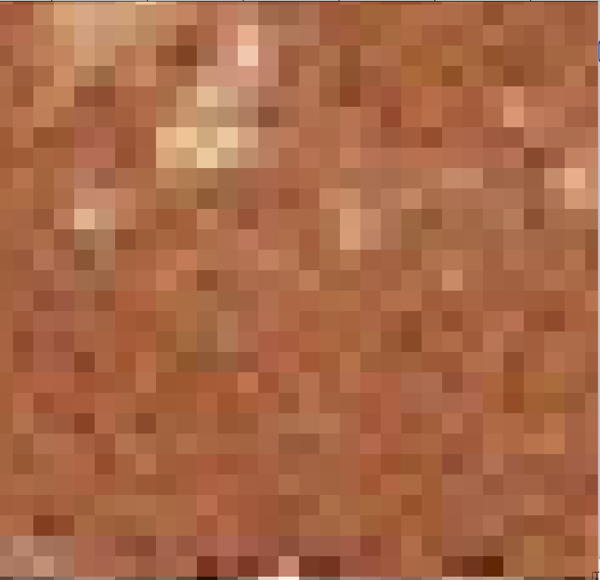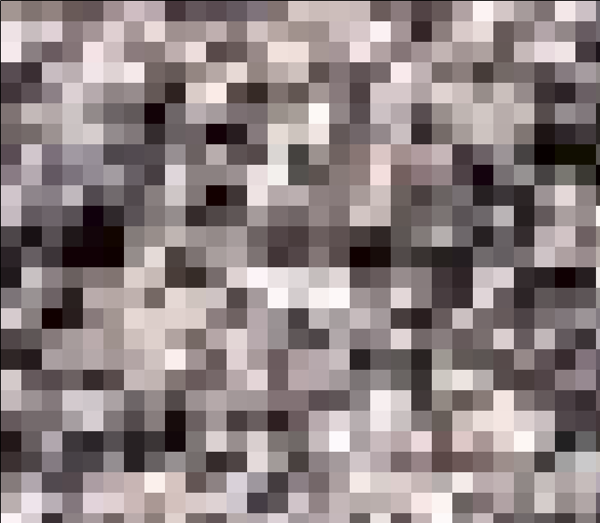 You could find your entire color palette just by photographing and enlarging the architectural elements of your home.
How to choose exterior paint color requires selecting colors that will include two or more colors for the trim and accents. Choosing a hue from the same color strip that is two or three shades lighter or darker than the field color, will assist in selecting the trim color.
Considerations will include:  the main field color; trim color for windows and roof lines; accent color for shutters, architectural details and doors (some people make the door a fourth color).   
Color speaks and studies show that color has a worldwide language.  Color evokes feelings, sends messages and conveys a message to those who view color.
Here are a few examples concerning colors and what they convey:
Pastel yellow gives the impression of sunny, friendly, soft.
Red is arousing, passionate, provocative, fiery, aggressive.
Green is balancing, natural, calm with the message of simplicity, security, balance.
All colors change character when modified by saturation and lightness to darkness.  This was a small example of color meaning.